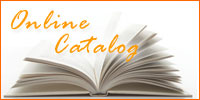 Search for items in our collection. Includes items held at both the Main Library and North Branch. Place holds, change your pin or check your account using your library card and pin.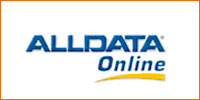 AllData Online is a comprehensive resource for automotive diagnostic and repair information.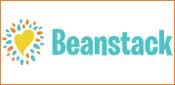 Keep track of what you've read and receive recommendations with Beanstack. Log your reading for programs like the Summer Reading Club and always have a record of what you've read.

Ancestry Library Edition is available in the U.S., the UK, Australia, Canada, New Zealand, Denmark, Ireland and Norway, and provides access to billions of historical documents, millions of historical photos, plus local narratives, oral histories, indexes and other resources in over 30,000 databases that span from the 1500s to the 2000s.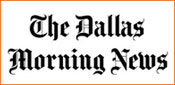 Searchable Access to DMN News Articles from 1984-Present and Obituaries from 2002-Present.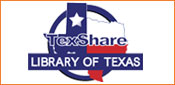 Over 50 authoritative, commercial free databases provided through the Texas State Library. Includes: Full-text articles from popular periodicals; medical resources and health information; E-books and academic reference material; newspapers and magazines from around the world; research on public and private companies; genealogy resources and much, much more.